The sleep mode power-saving setting on Windows operating system is set to automatically activate to help save power on the functionality of your PC's hardware. That means if your laptop device stays inactive for long periods, the power saving function activates automatically to help save your laptop's battery life. However, the same functionality may also lock you out of your computer if you don't have admin rights. So, you need to know how to prevent your laptop from locking without admin rights! 
Users who have a Windows administrator account authority can easily change the power settings to prevent their computers from locking or going to sleep mode. On the other hand, guest account holders or standard users can only do this by using the help of a third-party tool or software. This article will help you learn how to prevent your laptop from locking without admin rights.
How do I stop my computer from locking me without admin rights?
You may be amazed to find that Windows OS hasn't figured out that your PC is active even when a video is running. However, you may see some more changes in the next OS update. But, in this case, it will consider all devices that are plugged in during inactivity to be inactive; it will stop displaying information after a period of inactivity and thus turn off the display completely. 
However, that shouldn't be anything to worry about because there are free and paid tricks and computer software solutions you can employ to prevent your laptop from locking automatically or going to sleep. It's helpful to know that many tools are portable and do not need an installer to work. Moreover, they don't need to be installed on your computer. You can use them directly without having to run an installation program. If you must keep your laptop's screen display awake at all times, try some of the best programs listed on this page!
Configuring Windows Pre-installer Power Plan
The Windows pre-installed power plan is designed to save the power in your laptop. In other words, this is a power management tool designed for every Windows OS. Therefore, the feature will turn off your screen's display if you don't touch the keyboard or mouse for a long period. The features assume the device is inactive and should be in sleep mode after some time, even if there is a video playing in the background. 
However, since the developers of this feature know that not all users may like the sleep mode function or are even interested in saving battery life, they've designed the feature so that you can easily configure it according to your personal preferences. So, if you don't have admin rights, then you won't be able to change or edit the settings and will be forced to use third-party software to keep the screen active from sleeping.
How do I stop my laptop from auto-locking if I have no admin rights?
If you don't have admin rights but want to prevent Windows 10 from going to sleep, you can use various PC software and tools. These related tools and software work by moving the mouse automatically, as the name suggests. It prevents computers from locking up if you don't have admin rights. Below are some of the tools you could use: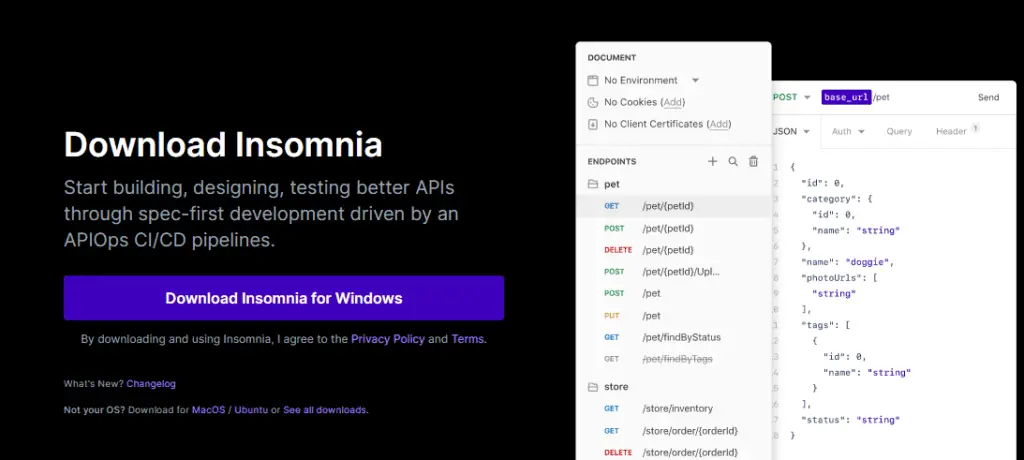 This program is perfect for preventing your PC from going to sleep when it's still in use. It is software that you can use on any computer, but it comes in different versions for different PC build versions. So, you need to download the Insomnia software's latest version (32 Bit & 64 Bit). Open your downloaded software and run the setup file. The software will automatically stop the PC from going to sleep. It does not offer any advanced features you need to configure manually.
As soon as you start the Insomnia application, your PC won't sleep or lock. But you can still minimize the tool and manually lock the display screen on your laptop. If you don't want to prevent your computer from sleeping or if you don't want to shut off your PC's display, simply close Insomnia.
Unlike some of the other tools we've covered in this article, the Insomnia tool is quite different. Its functionality is based on the SetThreadExecutionState API, which works by disabling your laptop's default sleep mode when the tool is running in your system. The tool doesn't simulate mouse or keyboard inputs; it takes charge of the computer's display.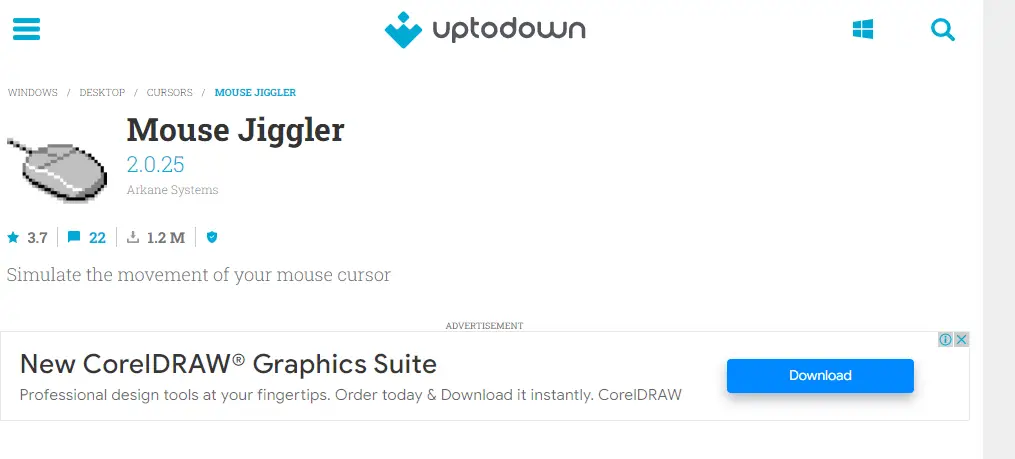 Using this tool, you can keep the computer monitor ON without using your mouse. It's based on a very basic technique that allows you to make it look like you are moving your mouse. It is a simple software that creates a false mouse click in order to cause windows to think that someone has moved the mouse.
It is a software solution that was originally designed to stop screensavers from popping up even if you are not using your laptop at all. But users have started using it to keep their PCs awake even when they are not actively using them or watching movies.
So, it's a good tool if you are trying to download big files or encode a file containing many songs and don't want the machine to sleep. In those cases, you can use the mouse input trick to cause your computer to behave like it is supposed to. It will manipulate the settings of your system to keep its screen display active even if you don't have the admin rights to change the machine's settings.
Its functionality is based on using fake mouse input techniques to make your computer think that you are actually using your PC. When the Mouse Jiggler is active, it starts generating automatic movements that behave like mouse moves. If the mouse movements are annoying or distracting, enable the 'Zen Jiggle' mode, and it will stop moving the mouse pointer on your computer. Don't be worried; it will continue moving your mouse around automatically but in the background.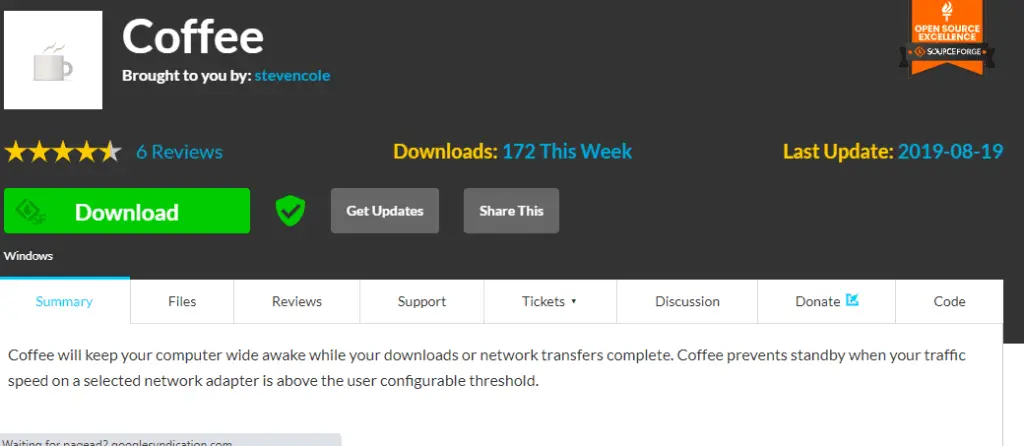 This is a very useful application that has similar functions to Mouse Jiggler. But you can still use the program as normal. It does nothing to move the mouse. It's as if it presses the F15 key on your keyboard to show that you are still using the PC. Although the F15 key is not available on every keyboard that exists, it can be recognized by your computer's OS.
The tool's key features include the following:
Preventing turning off the display when transferring over a particular computer network
Preventing the standby mode when you're downloading large files
Preventing the sleep mode when you are using web installers
It doesn't require you to have admin rights to change the computer's power settings.
It helps you avoid the process of re-downloading a file that fails to resume downloading after the display goes to sleep.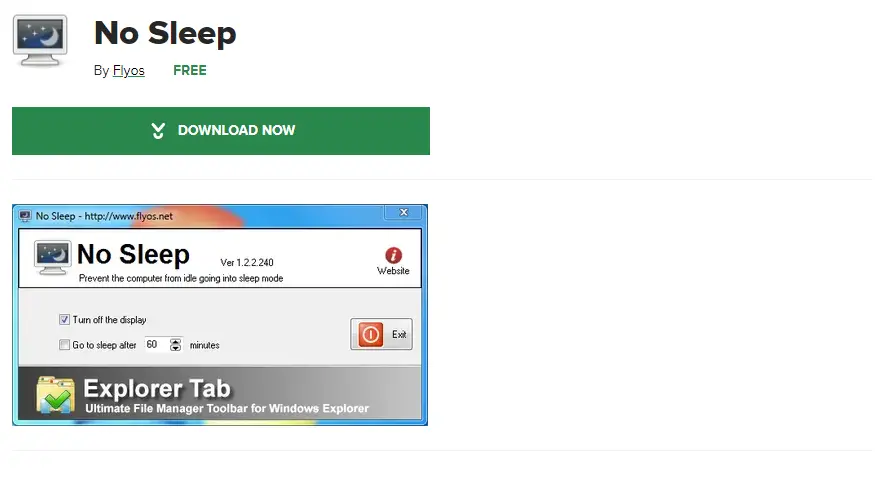 This small and simple application will help you to ensure that Windows 10 doesn't start to sleep while you are using it but without touching the mouse or keyboard. It works as a portable solution or application so that you can use it anywhere you want to go without having to install it on your PC. 
Once the application has started, a small icon will appear on the Windows Taskbar to indicate that it is active. It is relatively simple to use; it moves your mouse left and right every 30 seconds, preventing your Windows 10 PC from locking or going to sleep. It doesn't require you to do any special configuration, and once you start the program, your computer will remain active or unlocked for as long as it runs. 
Because this is an application that doesn't require installation on your PC, you must start it every time you start your computer. NoSleep can help you stop your computer from randomly starting to lock or go to sleep. It is very simple to use, and the results are excellent.
Caffeine uses simulation techniques like most of the other tools on this list. When you launch it, it starts simulations of a keypress and keeps doing so once every 59 seconds. It then pushes the F15 key automatically to show continuous usage of the machine. You can also edit the time when you press certain keys. 
If you are using the internet during your work or are planning to go on a short break, enable the Caffeine Software. From your system tray, you can disable or enable it anytime. When you are going to stream videos or watch movies, enable the Caffeine Software to keep your laptop's screen awake.
How do I override the administrator screensaver?
Press the Windows key on your keyboard. Input Change screen saver, and complete the action by pressing the Enter key on the keyboard. Click on the down arrow of the selection box (A) that is under the Screen saver section. To disable, select None.
Wrapping Up
Sometimes it can be annoying to find your laptop in sleep mode after a short break, especially when you want to use it urgently and you don't have admin rights! In some instances, this can also happen when you're watching a movie on your PC and not touching the keyboard or mouse for a prolonged period. This power-saving function is a useful Windows feature, but it can be disruptive! With these methods, you can easily go around it and enjoy watching your favorite videos or resuming your work sessions without wasting time.